Clirik fully resumes work and production
Release Time:2022-06-10
Epidemic Prevention and control are synchronized with production
Since the outbreak of the epidemic in Shanghai, Kerik has not only done a good job in epidemic prevention and control, but also in stabilizing production and supply.  In the fight against the epidemic, enterprises have overcome many difficulties and stayed on the front line of ensuring supply.  Our sales team business staff 24 hours online maintenance, for new and old customers to provide timely professional consulting services;  Technical engineers provide technical support to new customers through comprehensive cooperation in various forms such as on-duty, telecommuting and teleconference.  The staff of the production department carried out a safe and orderly closed-loop production to ensure the production and supply of ultrafine grinding equipment.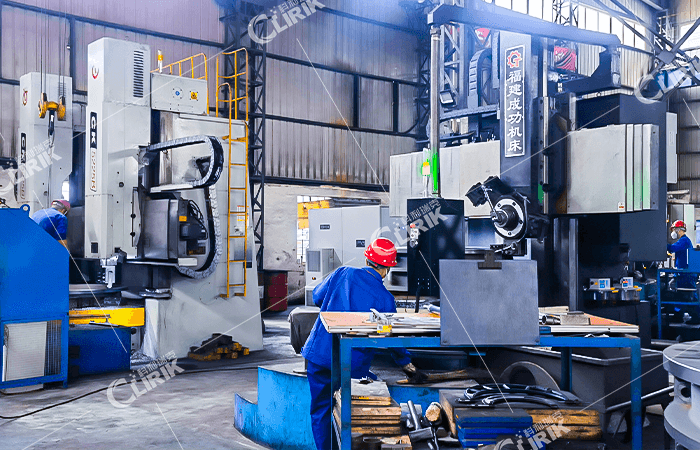 Return To Work And Production
After two months of isolation, the epidemic in Shanghai has been effectively brought under control, and production and life in Shanghai have returned to normal since June 1. Clirik production site is doing its best to complete the relevant order mill ready delivery to ensure that the products will be delivered to customers as soon as possible. To ensure production capacity recovery and epidemic prevention and control, workshop workers are required to enter the workshop in an orderly manner every day. Before entering the workshop, you need to check the temperature, disinfect your hands and register your health records. The workshop arranges a special person to be responsible for disinfection every day.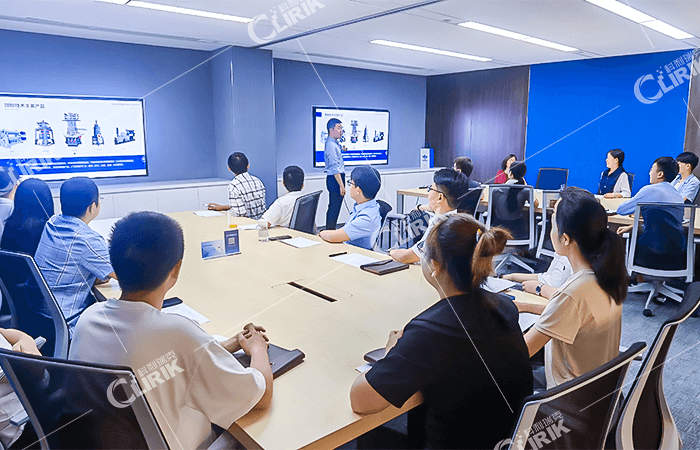 Restore The Logistics
Due to the logistics and transportation problems caused by the epidemic, many grinding equipment purchased by customers could not be delivered. Our company immediately coordinated and communicated with customers and well-known transportation companies at home and abroad to ensure that our finished grinding equipment could be delivered to customers' site as soon as possible. Communicate with transport enterprises to ensure that transport personnel wear protective clothing during the whole transport process and cooperate with nucleic acid reports within the validity period to ensure the safety of transport personnel and others; Our company will strictly disinfect the finished equipment to ensure the safe arrival of the finished equipment, so that customers can rest assured acceptance.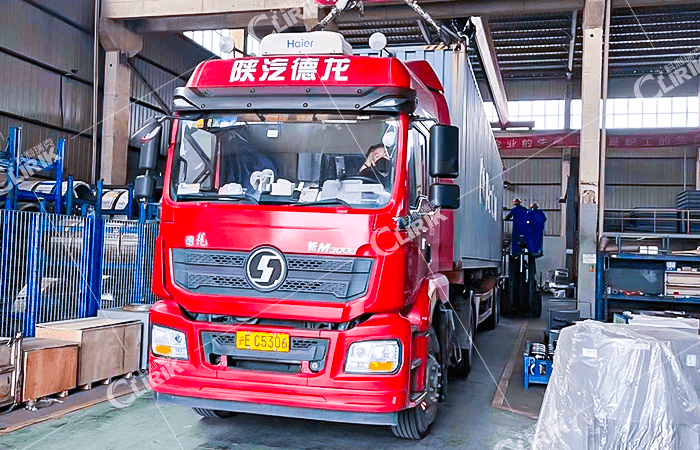 Leadership Speech
Mr. Zhang, the president of our company, thanked and paid tribute to all staff for their hard work during the epidemic. He pointed out that the past two months have been an unforgettable time for Both Shanghai and Clirik,Faced with the test brought by the epidemic, The people of Clirik did their best to complete the production of grinding equipment. In the follow-up operation, the normal prevention and control work will be detailed and solid, to ensure the stability and order of all operations, to complete the annual target, to show the spirit, strength and quality of Clirik.