HGM Series Micro Powder Grinding Mill
Product Introduction
HGM Series Micro Powder Grinding Mill is designed by our R&D department on the basis of multiple innovation and testing, It has been proved by thousands of customers that our machine has outstanding features, stable quality,easy operation and maintenance. It is the ideal equipment for fine powder milling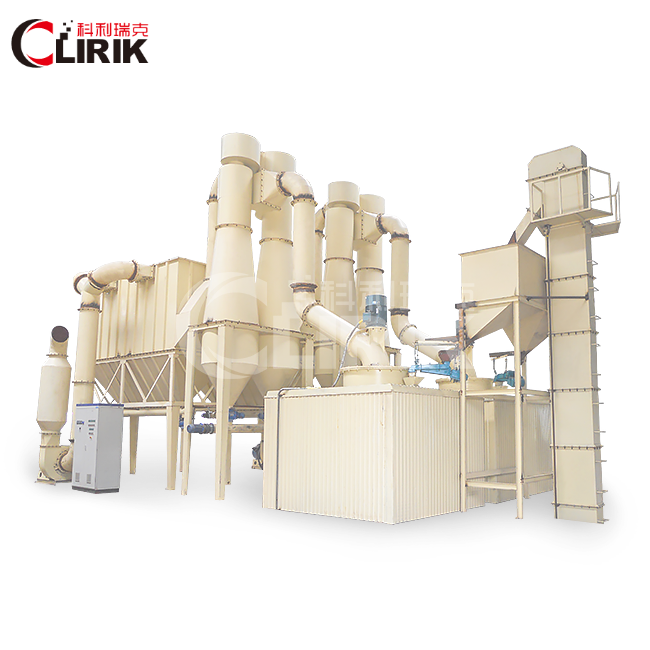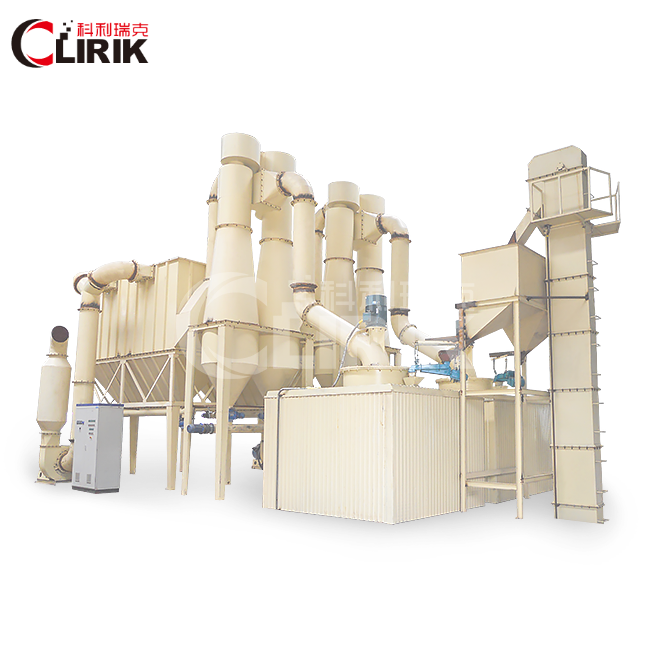 Product Advantage
1. HGM Series Micro Powder Grinding Mill Adjustable particle size: 325-3000mesh.

2. Energy Saving: compare with the comon stone powder grinding machine, the HGM minerals grinding machine can decrease about 20%~30% electrinic consums

3. Long Service Life: because the grinding ring and roller are forged by special material with high utilization. Under the same grinding material and finish special size, the lifecycle of spare parts is about one year, which is 2-3 times longer than impact mill or turbo mill

4. High safety and reliability:The design of the mill is rigorous, so no screw loosening to damage the machine.

5. Environment Friendly: the application of pulse bag filter and muffler greatly alleviates dust pollution and noise,so it is the green and ideal equipment for environment protection.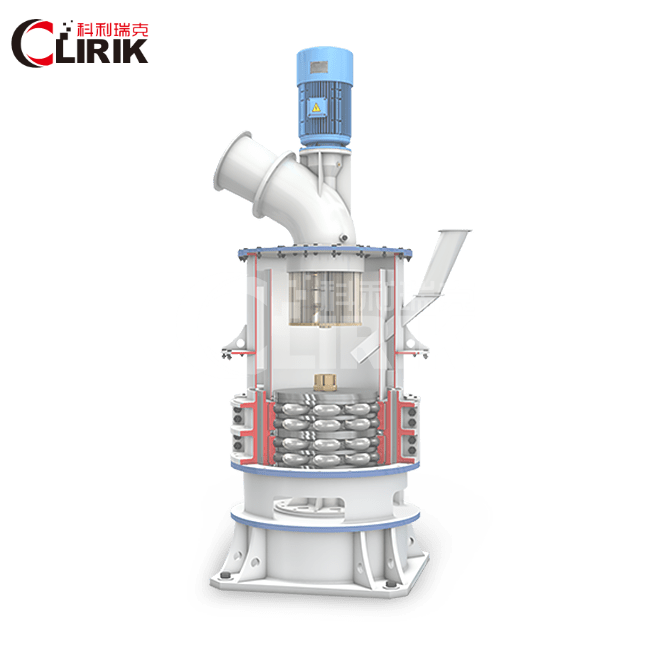 Product Application
HGM Series Micro Powder Grinding Mill is the new type mining equipment for making micro powders, fine powders,which is widely applied in the industries of metallurgy, mining, chemistry, cement, construction, refractory materials, ceramics, and so on. The purpose of the micro powder grinding millis for super-fine grinding materials with hardness less than 9 in Moh's scale and humidity less than 6 percent such as kaolin, limestone, calcite, marble, talcum, barite, gypsum, dolomite, bentonite mud, mica, pyrophyllite, sepiolite, carbon black, diatomite, graphite, alunite, fluorite, potassium feldspar, phosphorite, pigment, up to 200 kinds.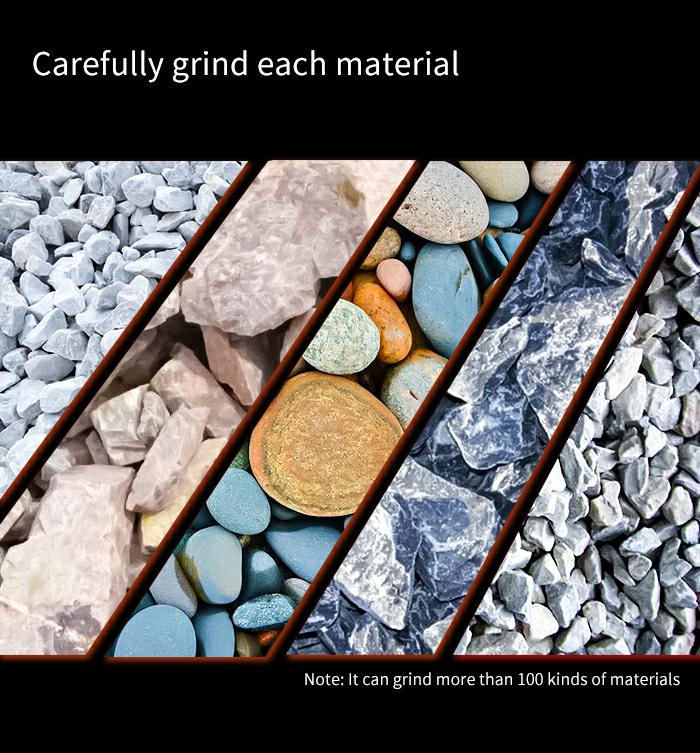 Product Parameter
Parameter 1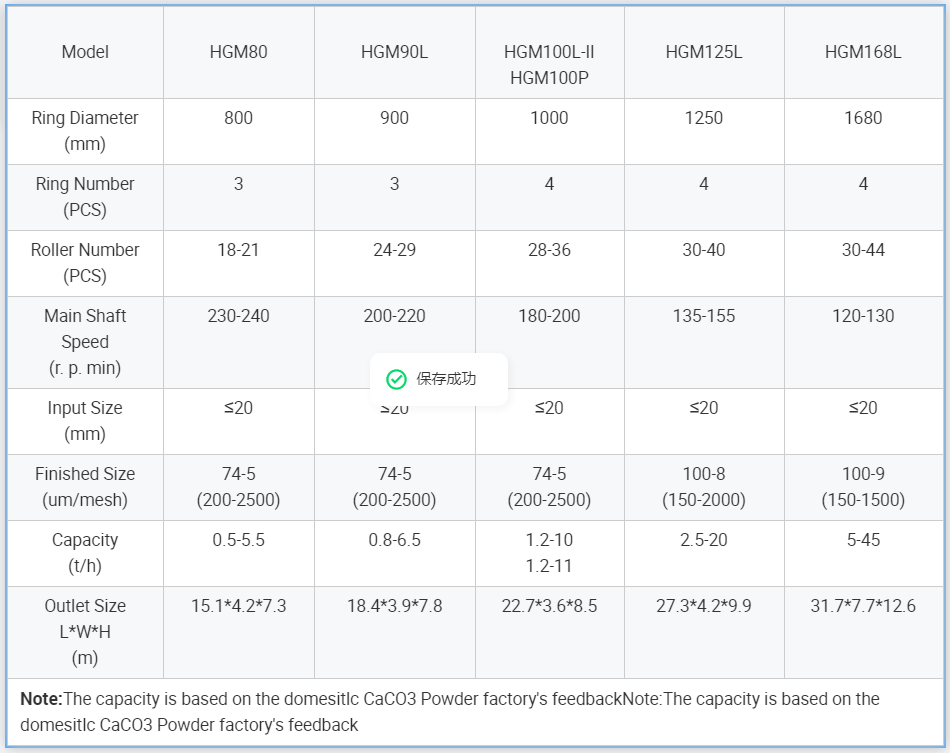 Parameter 2