CLUM Series Ultrafine Vertical Powder Grinding Mill
Product Introduction
CLUM series Ultrafine Vertical Powder Grinding Mill is a new type of grinding equipment produced by Shanghai Crick Company, which integrates grinding, grading and conveying, and can be used for various types of stone powder processing.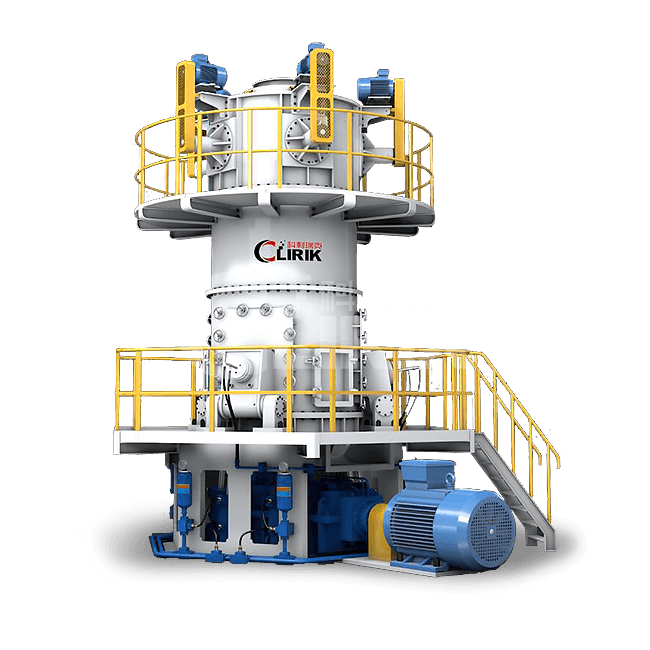 Product Parameter
Model
CLUM1425
CLUM1632
CLUM1736
Working Diameters(mm)
1400
1600
1700
Number of rollers(pieces)
3
3
3
Number of classifier(pieces)
5
7
7
Power of classifier(Kw)
5X15
7X15
7X(15~18.5)
Main unit power (Kw)
250
315
355
Blower power(Kw)
200
250
315
Feed size (mm)
<10mm
<10mm
<10mm
Moisture of feeding material
<3%
<3%
<3%
Less than 2μm=34%
output(t/h)
11-14
13-17
15-19
Less than 2μm=46%
output(t/h)
7-8
9-10
11-12
Less than 2μm=60%
output(t/h)
3-4
/
/
Material: based on calcite
Particle size distribution: measured by micro laser diffraction particle size analyzer in British Malvern3000 instruments
Product Application
CLUM series Ultrafine Vertical Powder Grinding Mill is suitable for huge capacity producing, widely used in grinding non-flammable and non-explosive materials under 7(the Moh's hardness), such as quartz, feldspar, calcite, talcum, barite, fluorite, iron ore, copper ore quartz, especially for slag, cement clinker, zircon sand, fly ash and carborundum, coal, etc.

Working Principle
CLUM series Ultrafine Vertical Powder Grinding Mill mainly consists of the motor,reduction gear,grinding rollers,grinding plate,pressure-applying device,classifier,mill body.oil station ,and electrical system.
CLUM series Ultrafine Vertical Powder Grinding Mill grinding plate is rotated by the main motor via the reduction gear. Meanwhile ,high pressure air enters the mill interior via inlet. Materials then fall onto the center of the grinding plate in rotation by the screw conveyor feeder.Due to the centrifugal force,the materials evenly move from the center of the grinding plate towards its fringe. While passing across the track in the grinding plate,large blocks of materials are crushed and grinded directly by the grinding roller.the fine particles form the material bed ,owing to squeezing ,where the inter-particle crushing takes place until grind to the fine powder.
CLUM series Ultrafine Vertical Powder Grinding Mill fine powder continue to move towards the fringe of the grinding plate until they are taken away by strong air flow at the air ring.While the materials along with the air flow pass through the separator located above the grinding plate,the coarse particles return to the grinding plate for re-pulverization due to the action of the rotor blade,the fine particles along with the air flow leave the mill interior and are collected and discharged as finished powder product by the powder collector.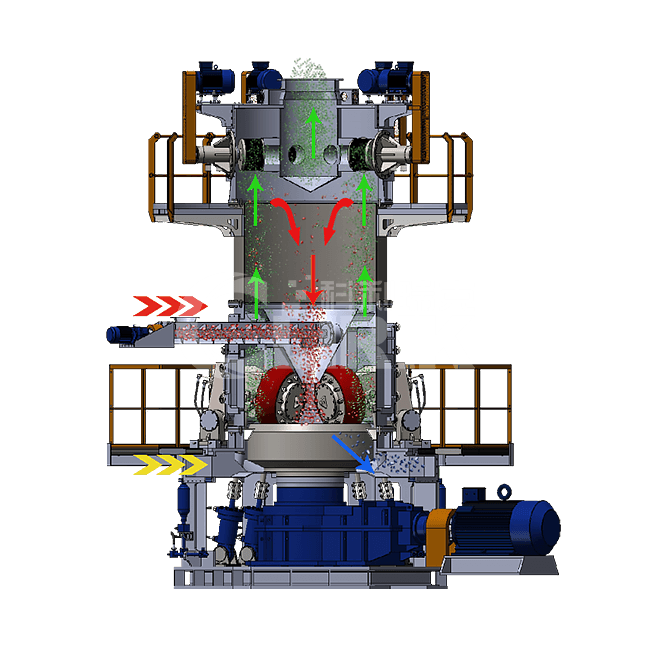 Product Advantage
1. Good quality of finished products: Finished products have high whiteness, fine particle size, narrow particle size distribution, and good particle sphericity. The fineness D97 of the finished powder can reach 3000 meshes, and the content of 2μm can reach up to 60%.

2. High grinding efficiency: save 20~30% power consumption compared with the ball mill.

3. Strong drying capacity: dry and grind raw materials with moisture content as much as 15%.

4. Multifunction: crushing, drying, grinding, separating, and conveying.

5. Low noises and little dust: no direct contact between the grinding rollers and grinding disc, so metallic impact is avoided, and its noises are 20~25 decibels lower. Totally closed negative pressure operation has been employed by this vertical grinding mill, so there is little dust during the operation.

6. Low wear rate and little metallic pollution: its metal wear is only 5~10g/t. Low wear rate and little metallic pollution: its metal wear is only 5~10g/t.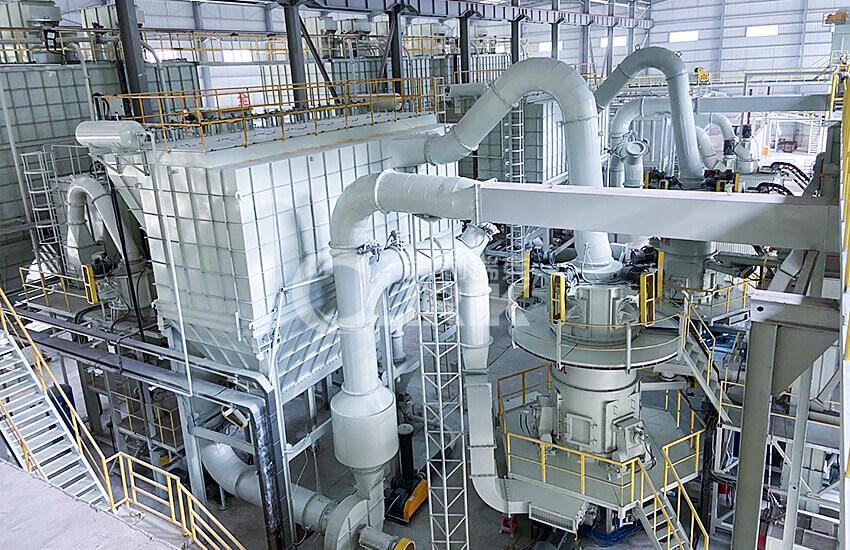 Company Profile
SHANGHAI CLIRIK MACHINERY CO., LTD located in PUDONG New district of Shanghai china as a professional enterprise, which is specializing in research, manufacture and sales of all kinds of mining equipment. Our company has already formed a full set of modern production line, equipped with intelligent,standardized testing and controlling laboratories, owned a professional team for R&D, production, sales and service.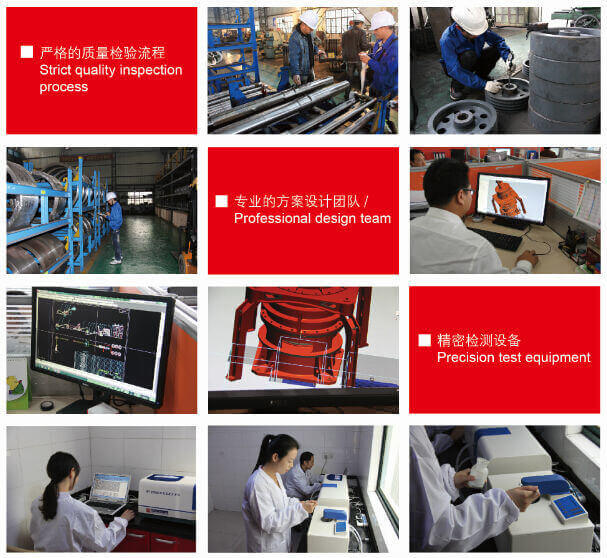 Pre-sale service :

1. Clirik provides a variety of mining equipment for you to choose from.
2. Clirik will recommend suitable production lines and grinding equipment to you according to your site.
3. Clirik customizes the logo and color of the grinding equipment according to your company image.
4. Clirik provides third party inspection to ensure the quality of your grinding equipment.
After-sales service :

1. Clirik provides you with online installation and use videos.
2. Clirik will provide you with technicians to install and debug the grinding equipment.
3. Clirik trains you the technicians who use and maintain the grinding equipment.
4. Clirik provides you with a one-year warranty and lifetime service for the grinding equipment.