What Is Bamboo Powder?
Release Time:2023-02-03
What is bamboo?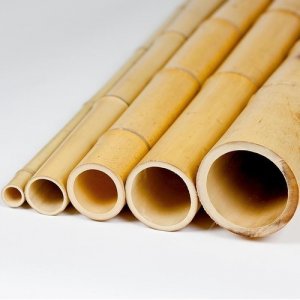 Bamboo is a tall, fast-growing grass plant with woody stems. Distributed in tropical, subtropical to warm temperate regions. East Asia, Southeast Asia, and the Indian Ocean, and Pacific Islands are the most concentrated and have the most species. It is the fastest-growing plant in the world. Bamboo is very tough and many materials are also made of bamboo.
What is Bamboo Powder?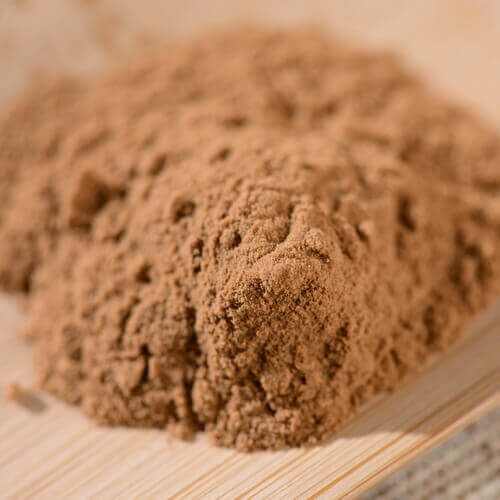 Bamboo powder is made by grinding natural bamboo through a bamboo powder making machine. Bamboo has a fast production speed and a large supply. Substituting bamboo powder for wood powder can save costs and improve economic benefits if applicable.
What are the uses of bamboo powder?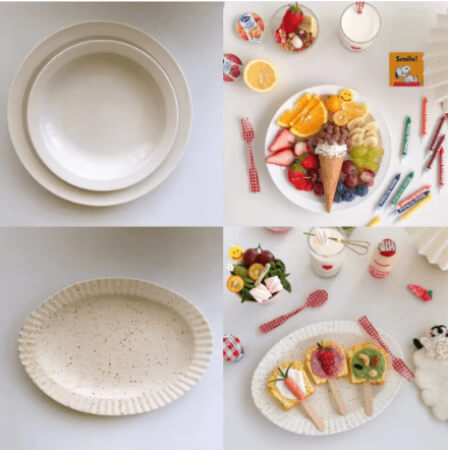 1. The more common use of bamboo powder is to make charcoal.
The raw materials of charcoal are generally branches, bark, wood chips, and other materials containing wood fibers. Bamboo powder is one of them, and the quality and effect of charcoal made with charcoal will be much better.
2. The bamboo powder can also be used as a filling aid.
Bamboo Powder is usually filled into plastic products, and the scent of plant ash produced by it can mask and eliminate the taste of plastic. It can also be placed in other places with a peculiar smell, which can deodorize.
3. The bamboo powder has a wide range of uses in daily life.
Bamboo Powder is a new type of energy-saving and environmentally-friendly raw material with high economic value. Generally, it can also be used as a raw material for various articles such as papermaking, building materials, coatings, artificial leather, plastic wood products, insulating materials, and cat litter.
What are the machines for processing bamboo powder?
Finished Size: 150-2500 mesh
Processing Ability: 1-45 t/h
Max Feeding Size: 10-25 mm
​MQQ: 1 Set
Price: 59999- 159999 $
Range Of Application: Bamboo, Calcium Carbonate, Limestone, Kaolin, Gypsum, Bentonite, Dolomite…
Finished Size: 600~3000 mesh
Processing Ability: 3 – 45t/h
Max feeding Size: 10 mm
​MQQ: 1 Set
Price: 129999-599999 $
Range Of Application: Bamboo, Calcium Carbonate, Limestone, Kaolin, Gypsum, Bentonite, Carbon Black, Dolomite…
Finished Size : 80- 500mesh
Processing Ability: 1-35t/h
Max feeding Size: 20 mm
MQQ : 1 Set
Price: 9999-99999 $
Range of application: Bamboo, Calcium Carbonate, Limestone, Kaolin, Gypsum, Bentonite, Dolomite…
Finished Size : 50-325 mesh
Power: 18.5-132 kw
Processing Ability: 1-30t/h
Max feeding Size: 20 mm
MQQ : 1 Set
Price: 9999-99999 $
Range of application: Calcium Carbonate, Limestone, Kaolin, Gypsum, Bamboo, Bentonite, Dolomite…