Gypsum powder Raymond mill – case in Nigeria
Release Time:2023-03-09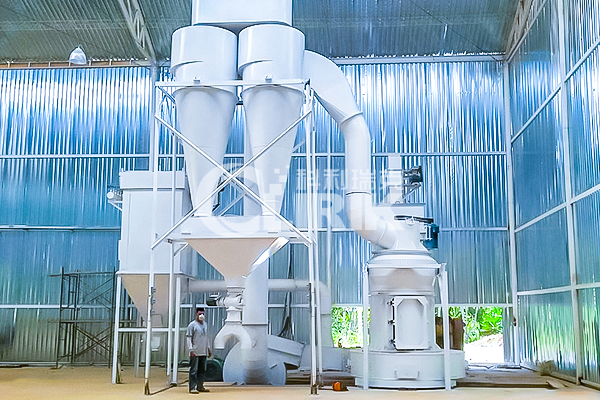 Gypsum powder Raymond mill – case in Nigeria
Processed Material: Gypsum
Using Machine : YGM series gypsum powder Raymond mill
Finished Fineness: 325mesh
Production Output: 20 ton per hour
Application Field: Gypsum powder is widely used in industries such as construction, agriculture, and food.
About this case
This Nigerian customer plans to produce 325 mesh gypsum powder, and we recommended him the YGM series gypsum powder Raymond mill.
This equipment can produce 80-325mesh gypsum powder, and the advantage of using a Raymond mill for gypsum powder milling is that it can grind the gypsum powder into a uniform particle size, which can effectively increase the surface area of the material, and also make the chemical reaction more complete.
gypsum powder Raymond mill can provide high grinding efficiency, adjustable particle size, easy operation, and low energy consumption, making it an ideal choice for gypsum powder processing.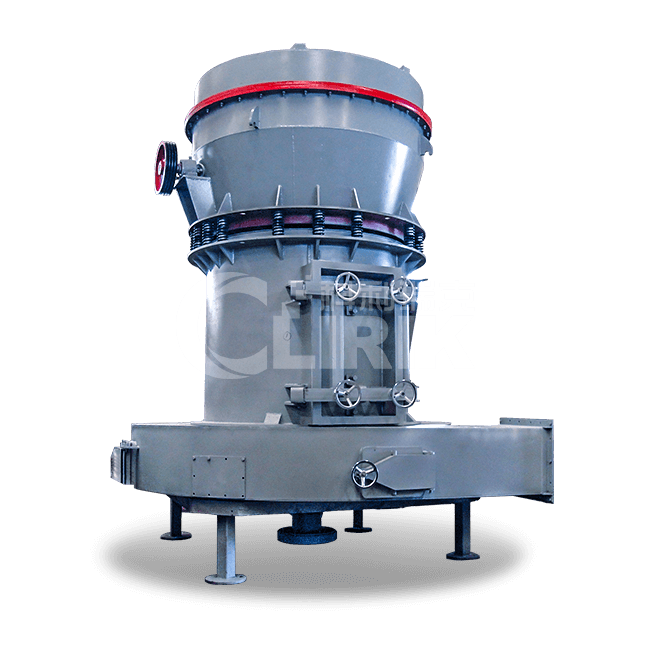 Gypsum powder Raymond mill advantage
High efficiency: Gypsum powder Raymond mill has a high grinding efficiency, which can effectively improve the grinding efficiency and output of gypsum powder.
Wide range of application: Gypsum powder Raymond mill can be used to grind various non-metallic minerals with Mohs hardness below 7 and humidity within 6%, such as gypsum, talc, calcite, limestone, marble, barite, dolomite, etc.
Adjustable particle size: The particle size of the finished product can be adjusted within the range of 80-600 mesh, which can meet the needs of different users.
Easy operation: The Gypsum powder Raymond mill is equipped with a centralized control system, which can realize unmanned operation and easy maintenance.
Low energy consumption: Gypsum powder Raymond mill has low energy consumption and low operating costs, which can effectively reduce the production cost of gypsum powder.
325 mesh gypsum powder applications
325 mesh gypsum powder is a fine-grained form of gypsum that has been ground down to a particle size of 325 mesh or smaller. This fine powder has a variety of uses in industries such as construction, agriculture, and food.
In construction, 325 mesh gypsum powder is commonly used as a binder in the production of plaster and drywall. When mixed with water, the powder forms a paste that hardens into a solid material, creating a smooth surface for walls and ceilings.
In agriculture, 325 mesh gypsum powder is often used as a soil amendment to improve soil structure, increase water infiltration, and reduce soil compaction. It can also be used to remediate soils that have been affected by salt or sodium.
In the food industry, 325 mesh gypsum powder is used as a coagulant in the production of tofu, and as a source of calcium in fortified foods such as bread and cereals.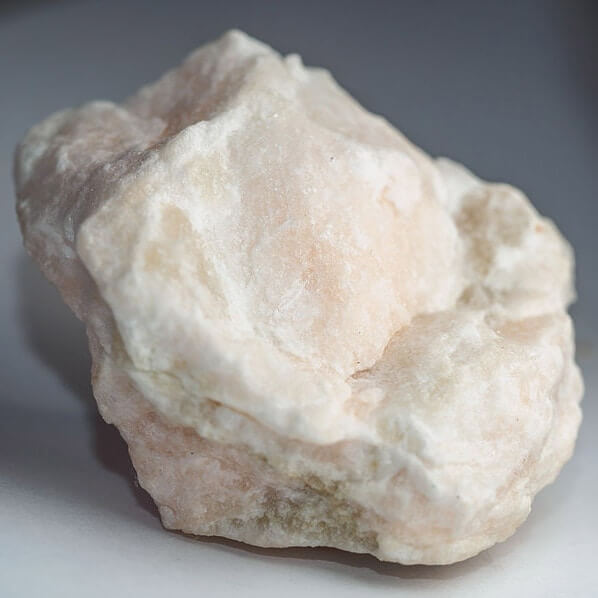 Reasons for choosing Clirik Gypsum powder Raymond mill
1. Clirik is an excellent manufacturer of mine grinding equipment. And has been engaged in this industry for many years, and has very good manufacturing technology.
2. Clirik has a large number of customer cases for our reference, so we can make better use of our existing conditions to create greater benefits.
3. Excellent service concept, survey the site for us, design the production line plan, install and debug equipment on site, and supply sufficient accessories.
4. Think what customers think, be anxious about what customers are anxious about, and always consider problems from the perspective of customers. It is a conscientious enterprise.
Other gypsum powder products are recommended
There are many other products available to you besides the YGM series gypsum powder Raymond mill, if you want more information please click here to leave us a message, and our sales manager will get in touch with you later.